Crocs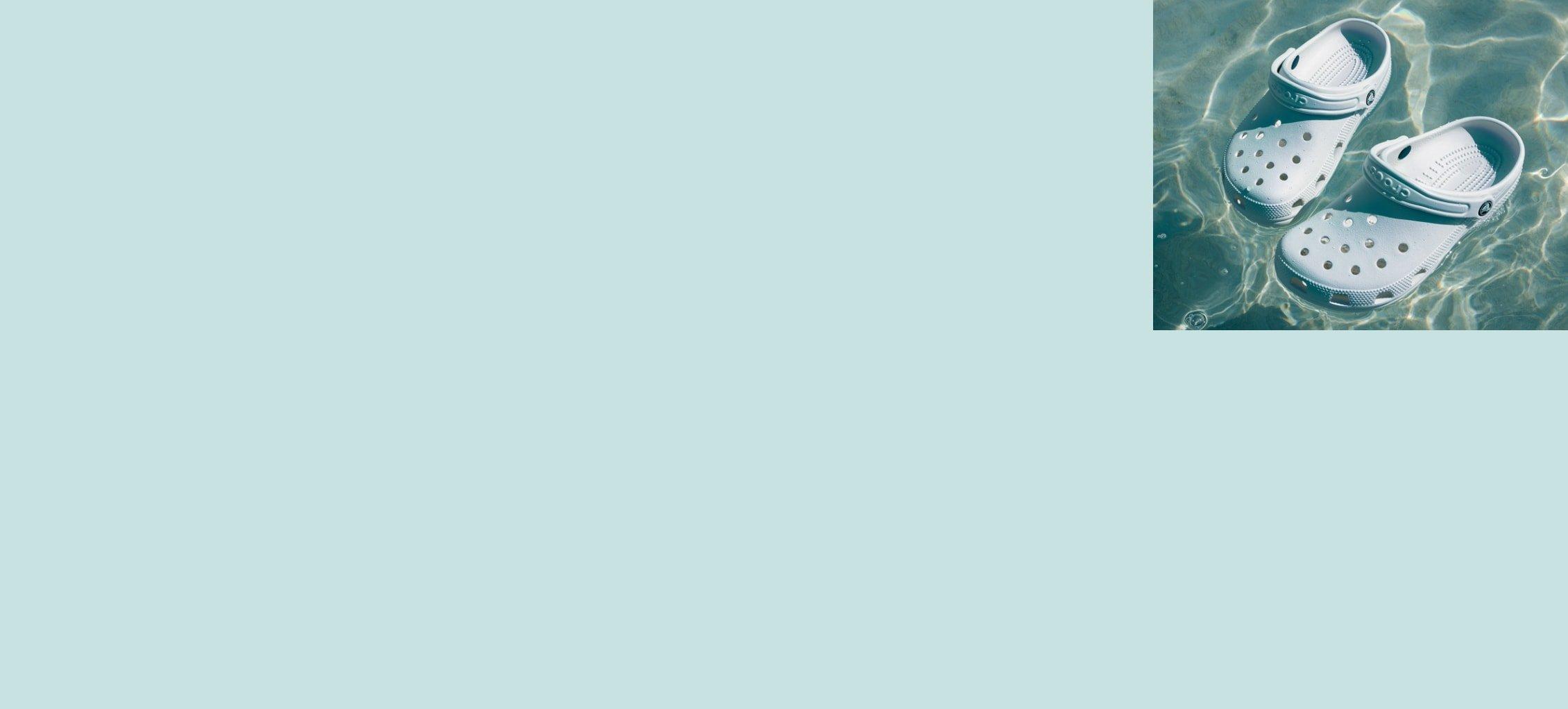 Discover your new favourite casual shoes with the JD Sports Ireland range of Crocs sandals and accessories for men, women, and kids. Here you will find not only the brand's signature collection of 'clogs' but also a variety of colourful charms (Jibbitz) that can be added to customise their appearance. Crocs shoes come in multiple shapes and sizes, ranging from your ordinary sandal to raised platforms, which are great for those who enjoy a bit of extra lift. If you're in the market for some comfy, stylish footwear, our collection features dozens of products that are sure to impress, available across different colourways, including white and pink.
What Are Crocs?
When people think of Crocs, they think of convenience, a shoe that slips on and off with ease, a shoe that provides extreme comfort without being restricted to indoor use. This isn't surprising, as the designer of the first Crocs sandals, Andrew Reddyneck, set out with the intention of making an item of footwear suitable for the high seas, waterproof and grippy. What he didn't realise, however, was that everyone could benefit from this, not just boaters.
The brand was officially established in 2002 by three entrepreneurs who picked up on the potential of the foam-based sandal: Scott Seamans, Lyndon 'Duke' Hanson, and George Boedecker Jr. As the company grew ever more popular, they introduced Croslite, a resin-based material whose properties meant that Crocs shoes could adapt to the shape of the wearer's feet. LiteRide followed in its footsteps, offering increased softness and less bulk.
Today, you can find loads of unique types of footwear in the brand's line-up, innovating on the much-loved design of the original sandals with fleece-lined interiors and platform soles. You can even purchase Crocs slides and boots, which provide an alternative to the standard clogs.